Quality Beyond Compare
Establishing an elegant, fully customized commercial space is easy with help from a professional cabinet maker. At Stone Woodworks, we're highly experienced in the design and construction of premium quality cabinetry, countertops, and general millwork to accent your furnishings. We provide our commercial clients with a full range of designs with many styles, heights, and finishes to ensure every item meets your approval and flows seamlessly with your existing environment. Whether you choose our solid surface countertops or our plastic laminate cabinets, you'll notice the superb level of detail and craftsmanship that goes into all of our completed commercial furnishings.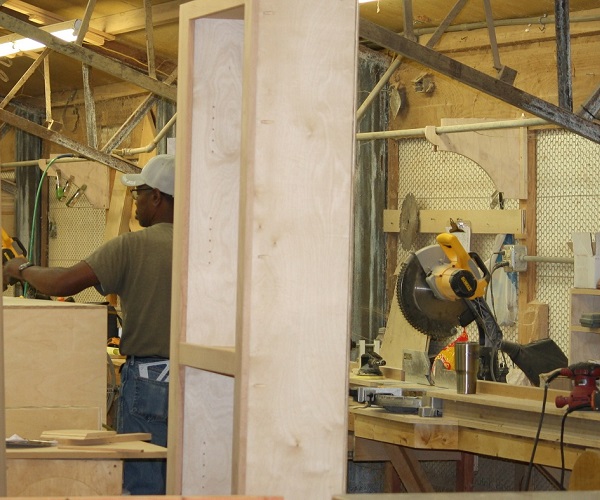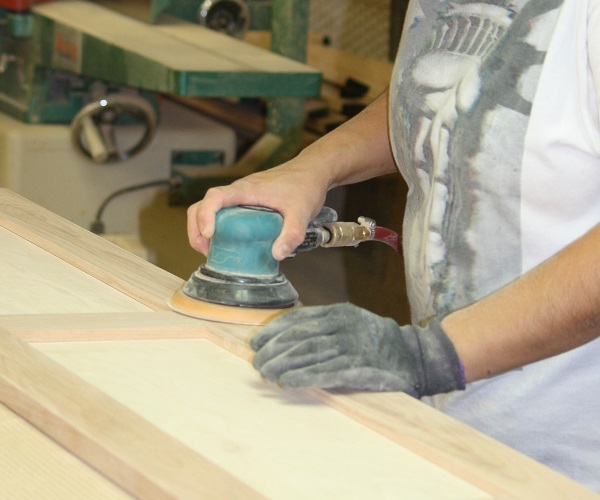 Serving Local Businesses
Working with Stone Woodworks to obtain premium quality cabinetry, countertops, and millwork is simple and hassle-free for both business owners and commercial remodelers. Over the years, we've served a wide range of commercial customers including office buildings, restaurants, retail stores, and more across Nacogdoches, Lufkin, Center, Carthage, Shreveport, Tyler, Longview, Dallas, Austin, Houston, and beyond. Our team is highly skilled and innovative when it comes to perfectly crafting individual pieces to accomplish your interior design goals.