Enhancing Home Value & Luxury
Quality cabinetry in the home setting goes a long way in satisfying homeowners and presenting an attractive and stylish home to potential buyers. At Stone Woodworks, we work directly with both homeowners looking to update their kitchen or bathroom furnishings, as well as home building and remodeling contractors searching for the best quality and detail in the local Texas and Louisiana marketplace. Designing and building home cabinetry must always accommodate existing interior design schemes and the homeowner's personal sense of style and aesthetic taste, so versatility and creativity is always important to the process.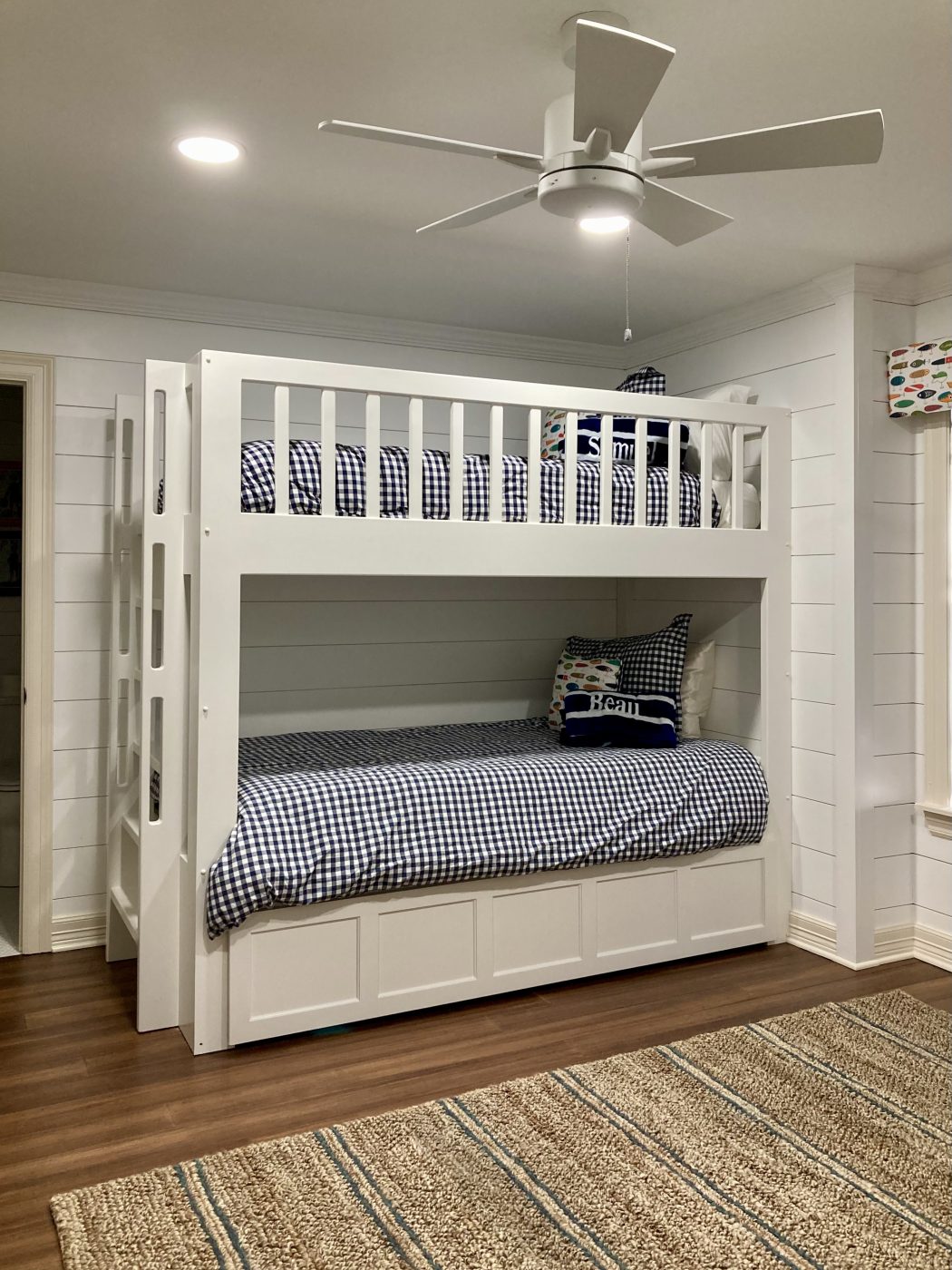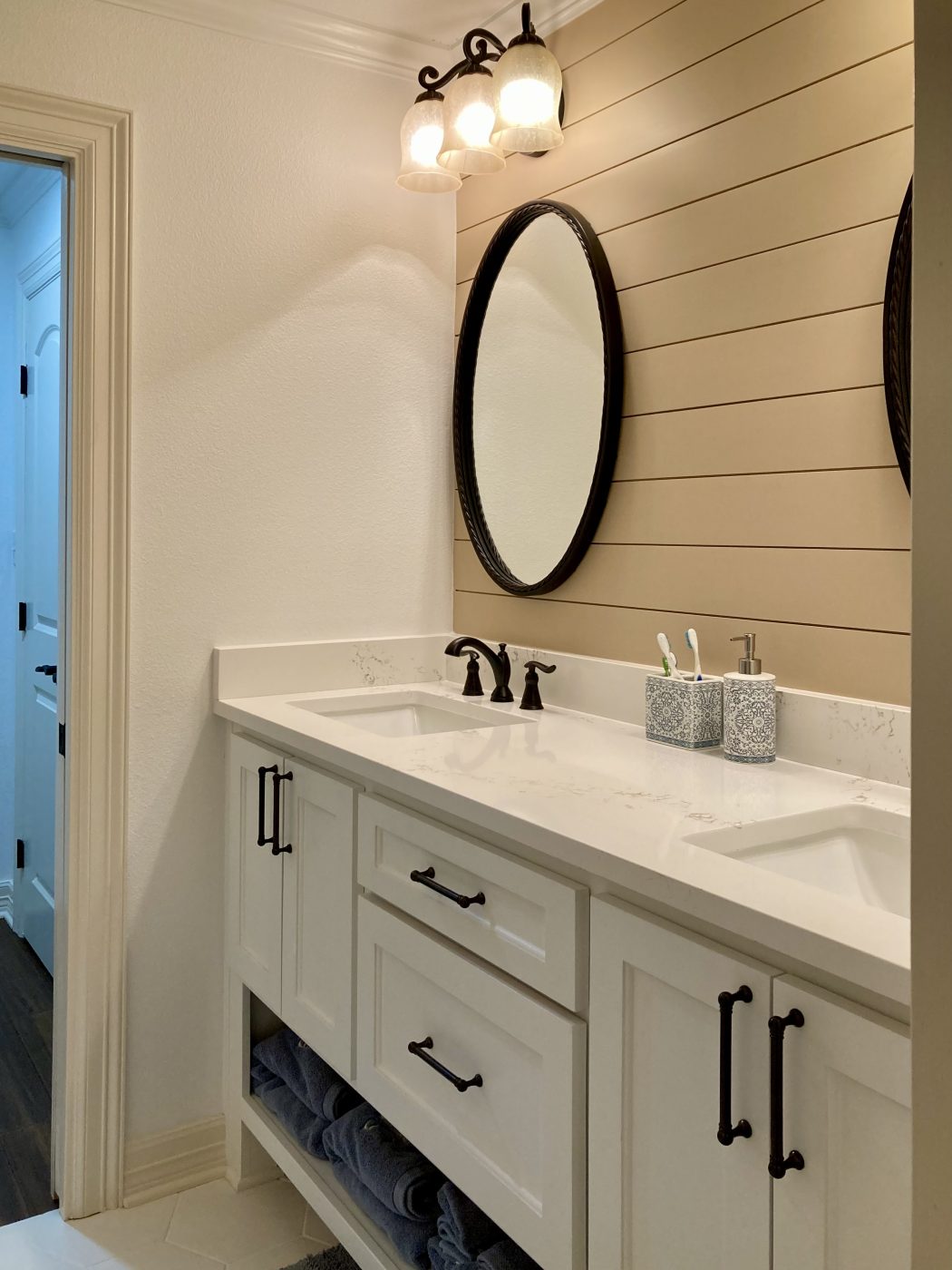 Kitchens, Bathrooms, Home Offices & More
We're proud of the work we've completed at Stone Woodworks, and our finished work can be found across local Texas and Louisiana communities, including Nacogdoches, Lufkin, Center, Carthage, Shreveport, Tyler, Longview, Dallas, Austin, Houston, and beyond. Homeowners love us for our creative design ideas and honest, upfront pricing, and remodeling contractors and custom home builders love us for our diverse styles and premium craftsmanship. With the help of Stone Woodworks, obtaining the perfect home cabinetry, countertops, and furnishings has never been easier.